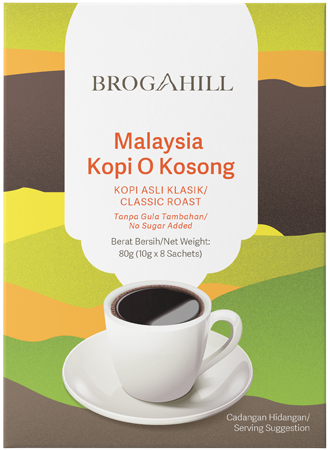 "Kopi-O" is a traditional Malaysian sugar-free roasted black coffee. The word "O" is derived from the Hokkien dialect, which means "black". The specially selected coffee beans are planted high up in the mountains 500 meters above sea level. Every single ripped fruit is strictly selected and completely hand-picked.
Broga Hill inherits the century-old roasting technique which only uses mangrove charcoal for roasting. The roasted coffee beans have a rich and strong aroma of smoked wood which is the unique essence of the Nanyang Kopi-O.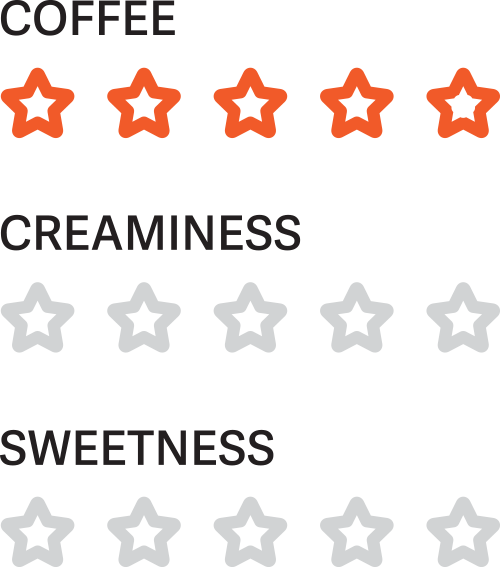 The tenacious lalang, will never buldge in any condition or circumstances. This strong-willed spirit has inspired the founder Mr T.S. Ean Yong to name after his brand 'Broga Hill'.
Wholesale
Interested in wholesale purchase or distribution
opportunities? Contact us for details.