Creamy Comfort
White Coffee — Flat White
When you need a little TLC, this milk coffee is the ultimate comfort drink. Smoothly blended with New Zealand skimmed milk, this nurturing drink offers a delicious charcoal aroma along with creamy texture. Have a cuppa for a warm and fuzzy feeling all over. Our beverages are 25% less sweeter, perfect for those who like their drinks mild, smooth and light.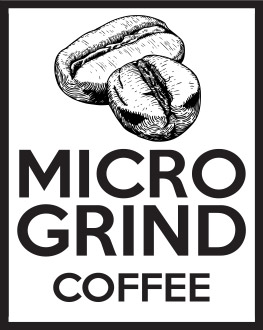 FRESH AND FINE COFFEE
Using EveryDayTM's exceptional microgrind coffee technology, the natural flavours of coffees are maintained throughout the entire grinding process. Milled to 10 microns in size, our finely ground coffee is not only smooth and rich, it also delivers a tantalizing roasted top note complemented by aromas akin to freshly brewed coffee.
Product Features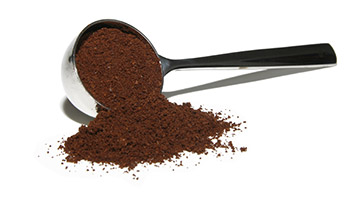 100% GENUINE FLAVOUR AND AROMA
Every sachet of White Coffee — Flat White offers rich aromas and smooth lasting taste that makes it a refreshing daily beverage. We don't believe in adding artificial ingredients; hence you can rest assured that your cup of coffee contains 100% genuine flavour and aroma.
IMPORTED, QUALITY MILK
White Coffee — Flat White is also made with quality milk powder from New Zealand, giving you the added bonus of milky goodness in your daily beverage. Smooth to the palate, the milk enhances the taste of coffee while offering you wholesome nutrients.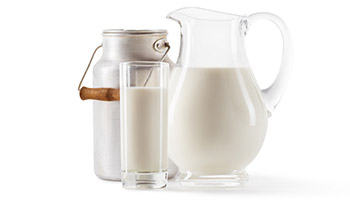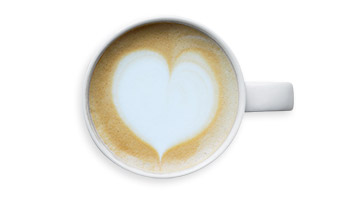 A HEALTHIER BEVERAGE
Beyond the rich and flavourful taste that comes with every sachet of EveryDayTM, our 3-in-1 beverages are naturally free of trans fat and unhealthy cholesterol. Zero trans fat means better control of your LDL (unhealthy) cholesterol levels.
Wholesale
Interested in wholesale purchase or distribution
opportunities? Contact us for details.