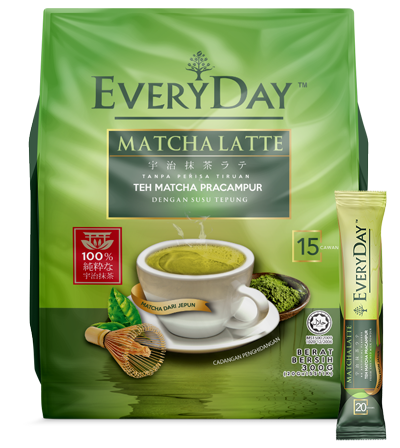 Green and Serene
Matcha Latte
Thoughtfully crafted to capture the essence of green tea, this smooth and light latte soothes your senses with its exotic blend of Matcha and milk. Offering higher nutrition than regular green tea, Matcha has 137 times more antioxidants than regular green tea. It also lowers blood sugar and calms down the mind. Perfect for winding down after a long hectic day. Our beverages are 25% less sweeter, perfect for those who like their drinks mild, smooth and light.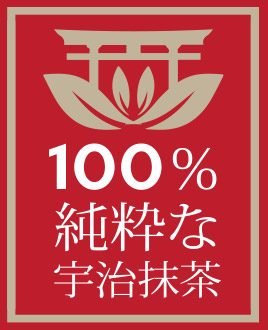 MATCHA MAGIC
Enjoy a milky mix of tantalizing green tea that's smooth and refreshing. Concocted with Matcha green tea leaves from Japan, this light green latte offers a full-bodied, mildly sweet taste. Known as a superfood, Matcha is power-packed with antioxidants and helps to calm the senses as well as increase energy levels.
Product Features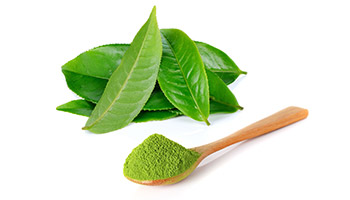 100% GENUINE FLAVOUR AND AROMA
Every sachet of Matcha Latte offers rich aromas and smooth lasting taste that makes it a refreshing daily beverage. We don't believe in adding artificial ingredients; hence you can rest assured that your cup of latte contains 100% genuine flavour and aroma.
IMPORTED, QUALITY MILK
Matcha Latte is also made with quality milk powder from New Zealand, giving you the added bonus of milky goodness in your daily beverage. Smooth to the palate, the milk enhances the taste of green tea while offering you wholesome nutrients.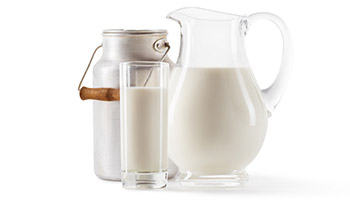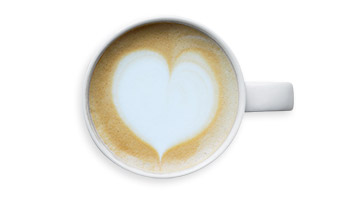 A HEALTHIER BEVERAGE
Beyond the rich and flavourful taste that comes with every sachet of EveryDayTM, our 3-in-1 beverages are naturally free of trans fat and unhealthy cholesterol. Zero trans fat means better control of your LDL (unhealthy) cholesterol levels.
Wholesale
Interested in wholesale purchase or distribution
opportunities? Contact us for details.