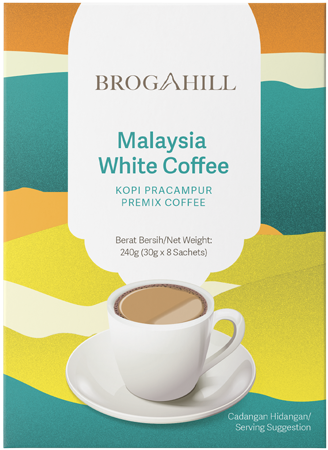 White coffee is a special Malaysian beverage with a history of over 100 years. Broga Hill's white coffee is free of artificial flavoring and contains 100% genuine flavour and aroma.The special formulated creamer with coconut oil enhances the taste, giving you the smooth and milky goodness in your beverage.
Beyond the rich and flavourful taste, Broga Hill White coffee is made with Low Glycemic brown sugar, making it a healthier and innovative blend that fits the modern lifestyle without compromising on the original Nanyang taste.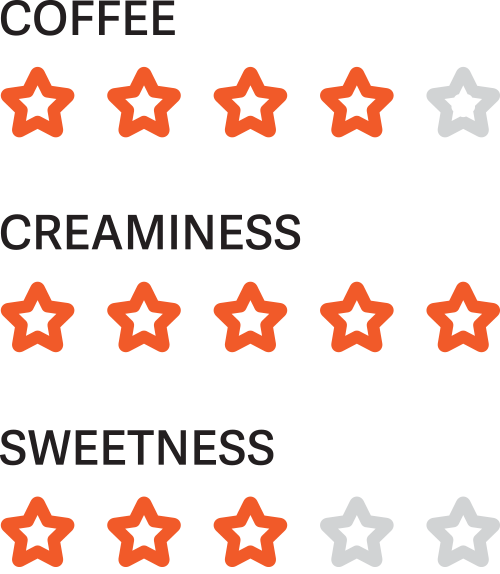 The tenacious lalang, will never buldge in any condition or circumstances. This strong-willed spirit has inspired the founder Mr T.S. Ean Yong to name after his brand 'Broga Hill'.
Wholesale
Interested in wholesale purchase or distribution
opportunities? Contact us for details.